"The Moon in the full of night over the high mountain,
The new wise one with a lone brain seen there:
By her disciples invited to be immortal,
Eyes at noon, Hands on bosoms, bodies in the fire."
Century 4:31- Nostradamus Moon Prophecies
Predication- August 1, 2, 3, 4, 5, 6                                                                                           Rulers- Moon in Libra, Moon in Scorpio and Moon in Sagittarius
Transiting Mars in Scorpio- the planet Mars going with aggressive, war, desire in the sign of death and drama. Mars stands for an unleashed energy into fire, sex and warrior where it will bring a light on sexual abuse, financial fraud, rape, revenge and fire. That conjunction of Mars and Moon in Scorpio, Many will face bloody war and deadly death in action. The world will face this hard spot or will lost their lives due to non moon conscious Too much intense to avoid a disturbing situation in order to focus on yourself or may affect business partners or love affairs. The Scorpion is all about regeneration (life and death). If your partner decide to lets go based on her/his choices, your subconsciously must steps off those strangers. Pluto always includes revenge, rapes, drugs and alcohol. That's why its so important to observe other people around you. That doesn't mean you can not go out with friends, but be aware why it has to happen. Balance has always been a challenge in general of life while Scorpio is in charge and everything hidden thing brought to light however Sagittarius can tone down Scorpio's desire for drama. The crooks and police will show their true color and during this wake up call. All change must be accepted so be careful out there. Don't trust strangers. Many cops officers have lost their life because of lack of knowledge. Be practice with diplomacy with people or your partners will save your trouble.
Universal Precaution: Expect the terrible tragedies such as nature's destructive force fire, weather destructive, earthquake or volcanic eruptions. Russian government may make bad news.
August 1,2,3,4 2014 – Moon in Scorpio
Famous Death, Drama, Deadly, Police, FBI, CIA, Scandal, Spy, Secret and Sex, Rare, Wake up call, earthquake, Horror, terrorist, financial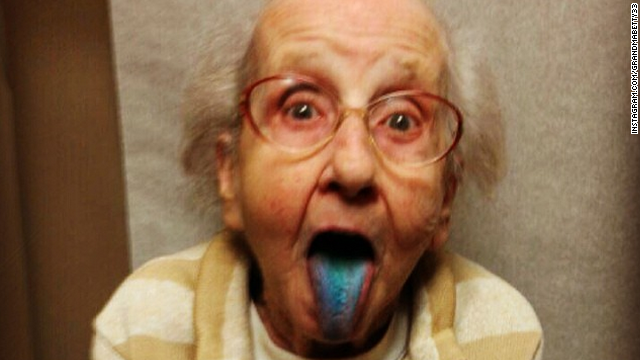 U.S. official: Spy plane flew over Sweden to evade Russian military tracking– Wake up Call? Spy? Secret?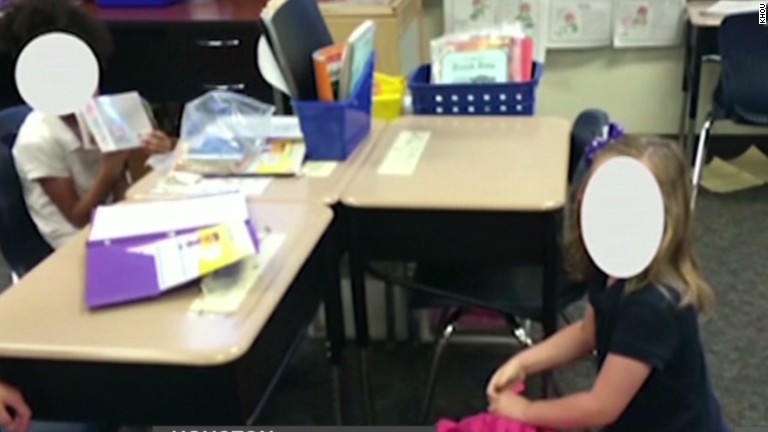 1st grade teacher: No desk for you!– Secret bring a light? Wake up Call?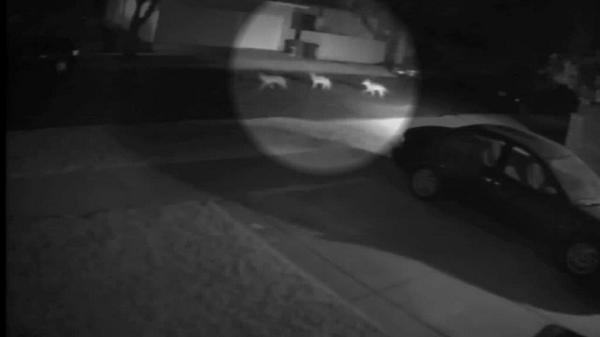 Coyote pack chases man and his dog– Horror?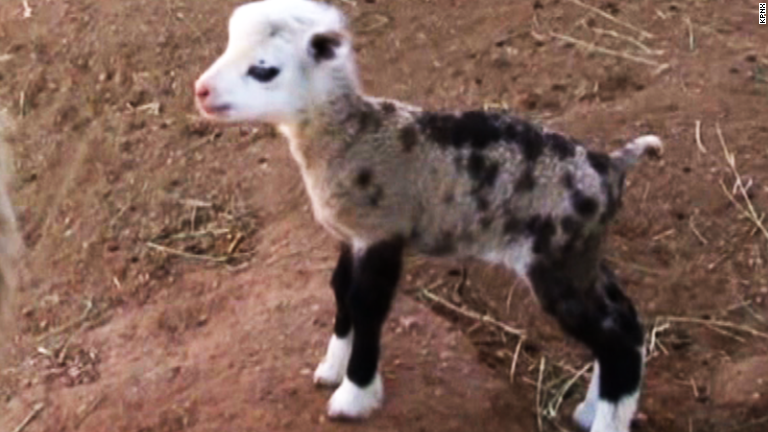 See adorable, rare sheep-goat hybrid– Rare?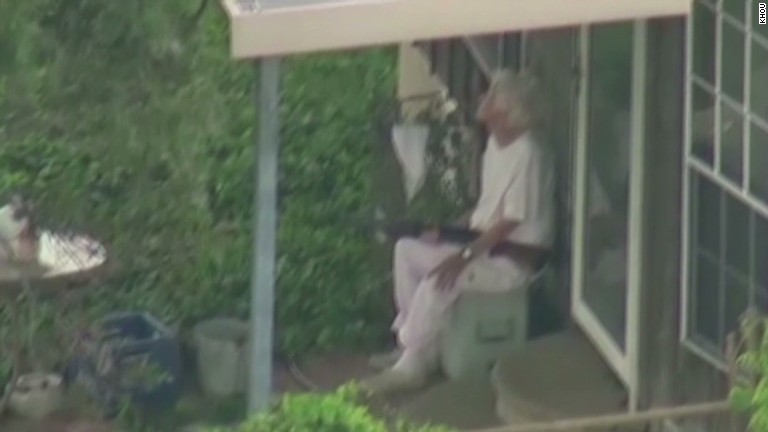 Grandma in standoff with police– Police Drama?
Water alert affects more than 400,000 in Toledo, Ohio– Wake up Call?
Did Tiger Curse at Cameraman?– Drama?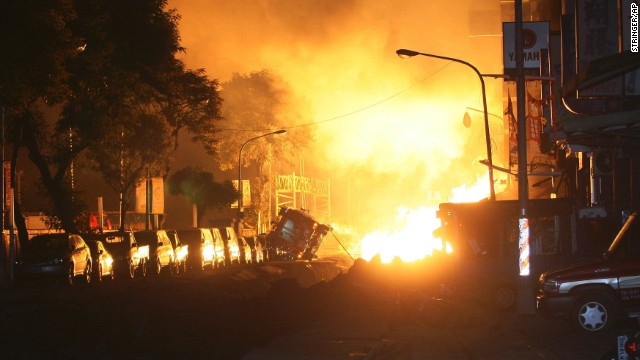 At least 22 dead, 270 hurt in Taiwan gas explosions– Deadly news?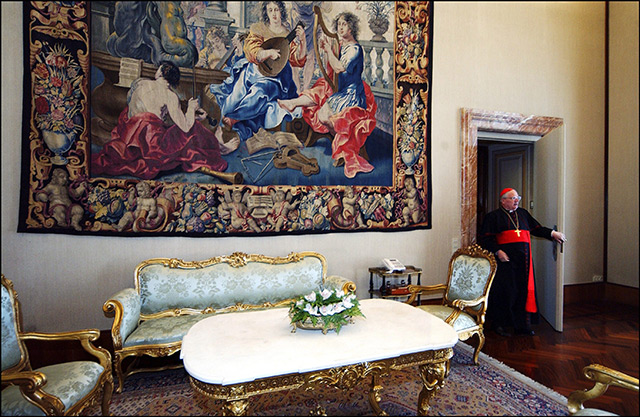 The lavish homes of American archbishops– Wake up Call?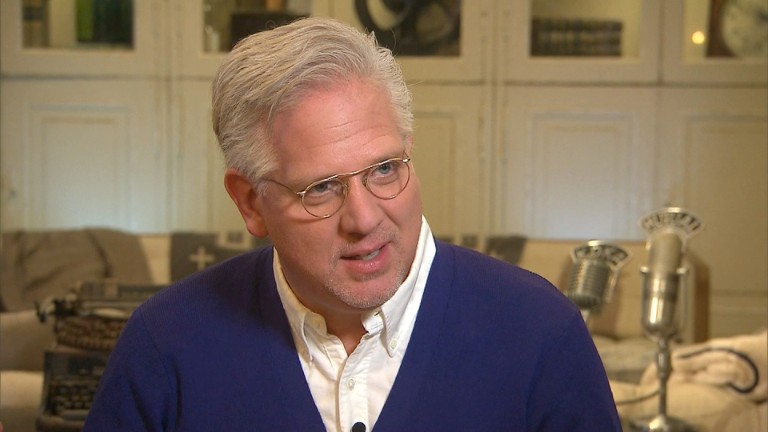 What is Glenn Beck's biggest regret?– Wake up Call?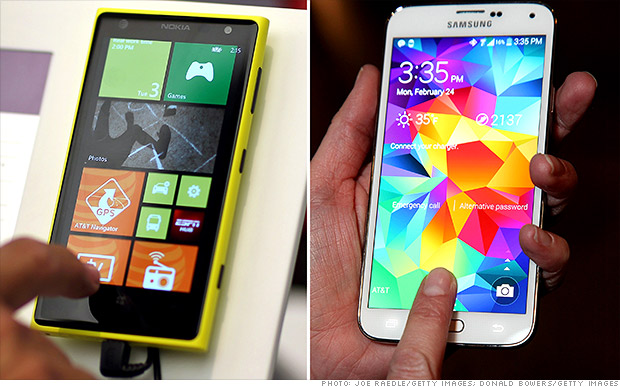 Microsoft to Samsung: Pay up!– Financial wake up call?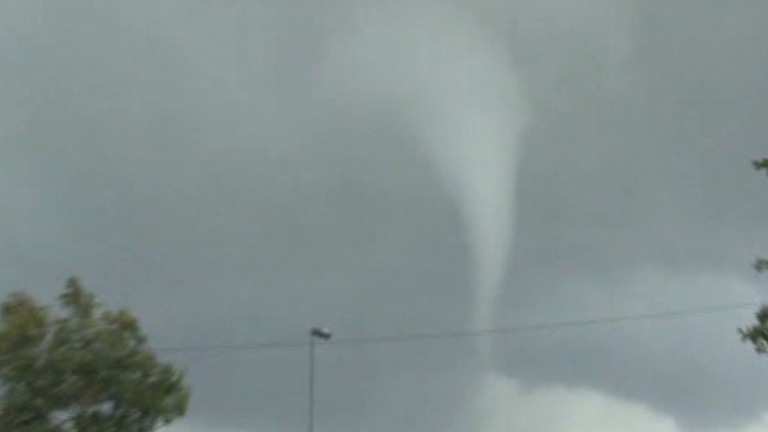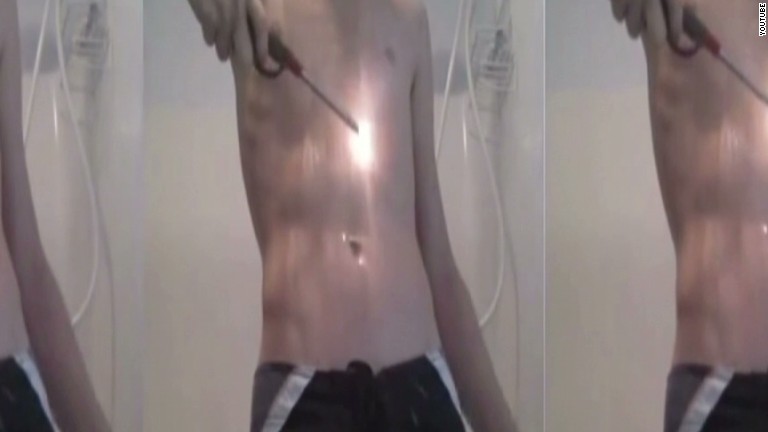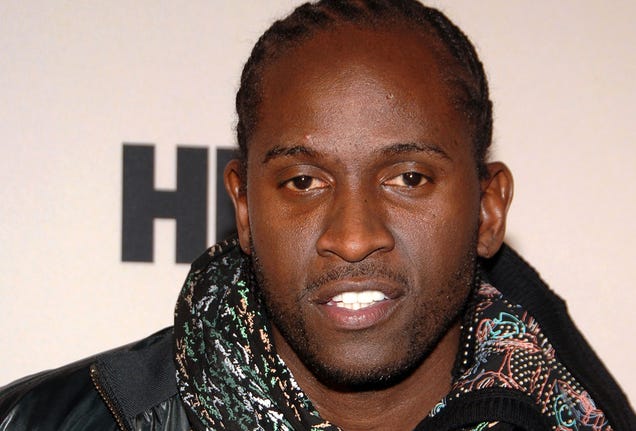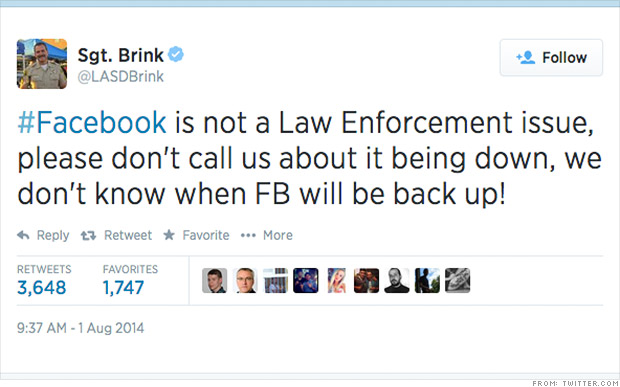 Atheist/agnostic/skeptics/religious deceptive archaic teaching just don't understand how important God's celestial speaking through the stars upon each and every human being under the stars. Those are many signs of Scorpio, what does it mean to you? How can you avoid it if you are not in wrong time and wrong location?
You have to remember that you can lead a horse to water*Cosmic Fuel. You can give someone the opportunity to learn or to do something, but will you drink? The choice is yours. Universe Bottle is pouring a cup of divine to give the celestial answers.
God's cosmic divinity designed all human beings in His own soul in cosmos images, in the icon of God He created him. INVESTIGATE THE STARS in order to receive a truth in his own cosmic face God. – BL