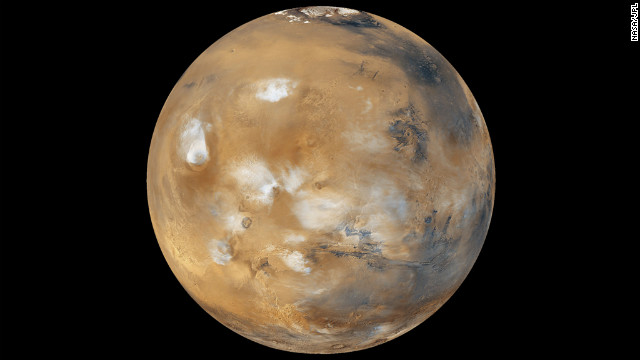 This is concern for the General Authority of Islamic Affairs & Endowments, or GAIAE, the United Arab Emirates' religious watchdog, for anyone who wishes to travel to Mars. The GAIAE has issued a fatwa, or an official Islamic ruling, to warn Muslims against a Mars mission.
Is THIS War Between Science and Religion Over The Planet Mars?
Religion and science are battling to the death for Authority(mastery/control/power/rule). Religious is not realized that the planet Mars is the Planet of Passion. Mars is the action planet of the zodiac. It's all about influence on how we go after what we want.
Science has not realized that the planet Mars is not a place to live. Earth is the only planet to live. There is not enough oxygen in the atmosphere of Mars to support human life. Yet, it's all about money.
This is obviously due to new curiously Age of Aquarius(technology/astrology/UFO/future/humanitarian) slowly takes over the world with no more dogma & blind faith are dying off of the old Age of Pisces, yet this is a 'new curious generation' of society of atheism as a result that they don't see the planet Mars as a spiritual principle. However, it will take a lot for the Muslims to catch up to be enlightened and recognized with the divine essence of the stars via plants to clarify for human experience on this dense physical world for the future generation's mental welfare and survival.
Saturn/Capricorn is the act of manifesting by Authority.
Saturn rules the structure, rebuilding, responsibility of Capricorn and controlled the month of January. The Goat symbolized Capricorn, the soul always wants to climb up on the corporate ladder and withstand rains, snow and wind to get on the top of the mountain. Their motivation is often greed, money and power.

Saturn/Capricorn is the act of manifesting by Authority- calculation-based decision making of the sort approved by "Hitler's spirit" via Capricorn energies in natal chart which it led to explore dense physical world(Mars) and against Mars mission.