(CNN) – An unmanned NASA rocket exploded early Tuesday evening.
According to NASA, the Orbital Sciences Corp.'s Antares rocket and Cygnus cargo spacecraft were set to launch at 6:22 p.m. ET. It was set to carry some 5,000 pounds of supplies and experiments to the International Space Station.
"There was failure on launch," NASA spokesman Jay Bolden said. "There was no indicated loss of life. Bolden added, "There was significant property and vehicle damage. Mission control is trying to assess what went wrong."
Witness: Space tourism rocket explodes in desert
"Because they are seeing, they see not; and hearing, they hear not; neither do they under*stand" the voice of heaven." – Matthew 13.13
Astronaut- another rocket disaster? This is what went wrong people! Will astronaut / cosmonauts ever learn anything of cosmic timing, no they won't! This show you that your world's leader in space and aeronautics as human is not seeing nor hearing of a cosmic timing that took the lives of so many astronauts / cosmonauts in the past and cost our taxpayers billions of dollars!
Can you imagine the amount of billions of dollars wasted because of the scientific community "educated" mental pride? or most precious resource we all have is time and money.
Now this add on my list of upcoming mercury retrogrades collection and hope one day human spaceflight program will learn more human spirit and Mercury retrogrades to save your money and time. DON'T BE A VICTIM OF THE MERCURY REGRADES AND THE POWER OF …
Be ready for next year – 2015 MERCURY RETROGRADE –
                                              September 30 – October 30, 2014                                                                                                     June 1- July 9, 2014                                                              January- March 3, 2014
Upcoming Mercury retrograde *negative mercury energy on the consequences of traffic crashes that also will mess up with the air-crafts, trains, road transportation, ship transportation, cable transportation, pipeline transportation and space flight, all of the "mercury" to be affected by this energy.

Mercury rules transportation, communication, movement and electronic equipment that may impact with delays, strikes, flight cancellations, ENGINE FAILED, electricity shutdowns/cutoffs, also affect through the communications through the computers, telephones, transpositions (aircraft, ship, helicopter, train, subway). The same energy that produce weather destructive nature including the hurricanes, tornadoes and earthquakes.
UPDATED – September 30 – October 30, 2014
4 killed when semi hits bus carrying Texas college softball team in Oklahoma
Teens escape yet again from Nashville detention center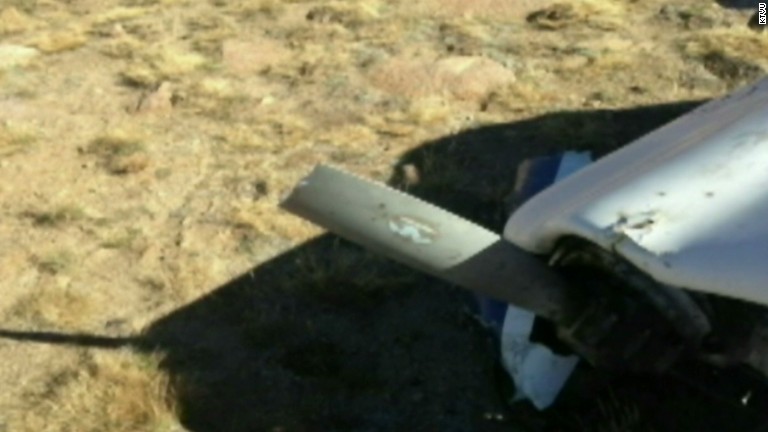 Maui Marathon – Car Plows Through Crowd at Starting Line
Monster Truck Crashes Into Crowd In Netherlands(GRAPHIC VIDEO)