Anytime in the year of 2017, make sure you make a plan during new moon. Yes, During waxing moon (positive) in Sagittarius (the wild) is a good time to explore the ancient pyramids from a forgotten civilization in Sudan, Africa. If you are looking for astrology practiced in Egypt, in Alexandria, well, this astrology was essentially Greek and Roman in nature. This is a huge influence in Africa.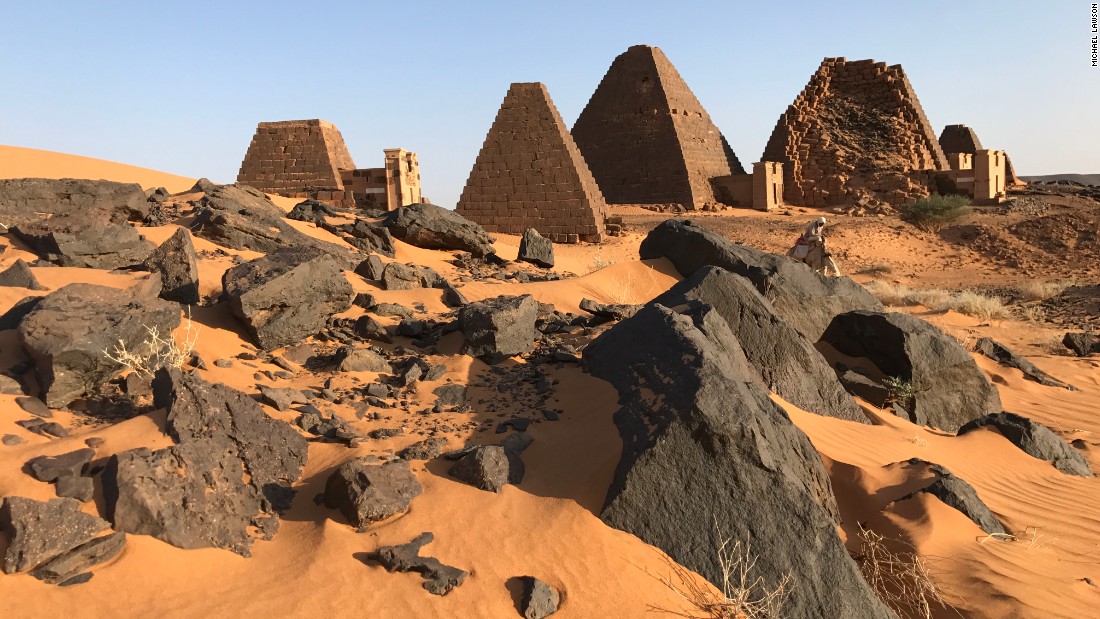 Note there are around 200 pyramids more than Egypt but they are rarely visited by tourists. Sagittarius rules foreigner and travel the world and good time at all to plan a long-distance trip or even to travel to faraway places but during negative waning moon must be cautions however take chances, sign contracts, travel and promote your life only after the next New Moon would make new foreigner friends with full protection, unlimited growth and assured success
Wherever Sagittarius resides in house and/or signs in your chart signify always involved in teaching, publishing, foreigners, pets, nature, the wild, education foreigners and foreign lands. Sagittarius represents some of your past lives with the Incas, the Sumerians and Atlantis where you had a position of spiritual power and full Cosmic Consciousness
I am myself a Sagittarius rising, I have been invited come to Sedona, AZ this fall for workshop presentation. l love to teach. I love to explore the mother nature in Arizona. Sagittarius rules aiming high in the Arizona Dessert. There are many Indian reservations in the U.S. state of Arizona. Next year, I might go to South American for another Astrology workshop presentation but I'm waiting for confirm..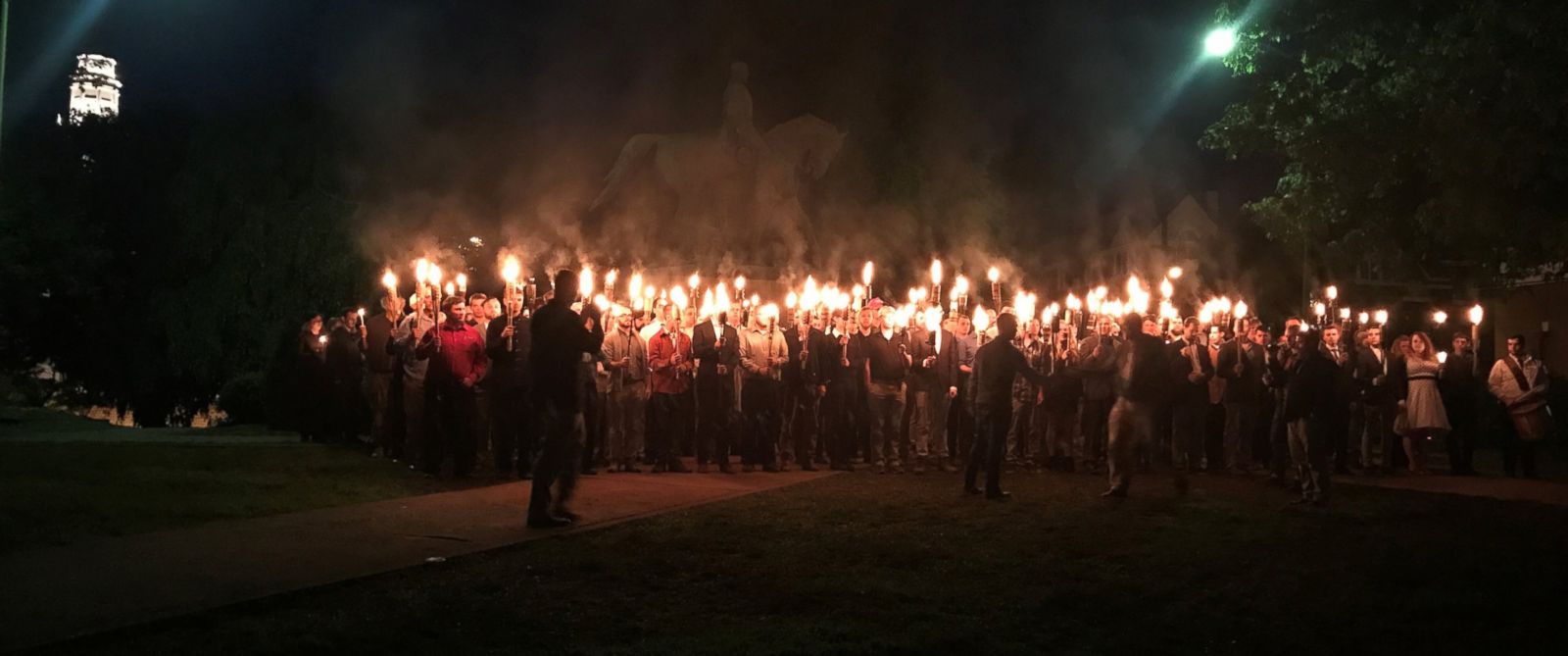 Sad reality, I have many religious friends and foes similar this blood brother christianity order (Trump/Abbott) – The Spanish Christians (Christianity was the most widespread faith) were outraged at the Jews for a variety of reasons, most of them religious, and saw the Spanish Inquisition as a means of controlling the Jewish population, removing the actual source of the problem.
Texas governor signs bill banning sanctuary cities – CNN.com
Texas governor signs bill banning sanctuary cities – Inside the mind of Greg Abbott's fear of foreigners or strangers – If you are involved or study anything related to the human nature behavior – including ways of thinking, feeling, and acting, psychology, psychiatry and/or neuroscience
Modern traditional science seems to have been lost in translation for a long long time…never explain what's reality in translation with the old science of astrology in order to find what, why, how, where ….related to Greg Abbot's issues with foreigners
Greg Abbott born with Saturn (the great fear malefic) in Sagittarius (anything/everything foreigners) and his natal Mercury (mind) in Sagittarius (fall for the codification of thoughts and organized religions) is unfortunate that fear and misinformation.
*Hidden Dragon's Tail in Libra (contracts/others) express his action into the wrong hands (deceptive religious organizations) and serious stress in all his relationship like police, sheriff, protesters, federal immigration enforcement and law makers that bring a lot of conflicts in the public.
Greg Abbott's fear of foreigners is reflecting to Trump's same vibrate cosmic speed encourages racial profiling by untrained immigration agents.
"This is not the Texas I know," Terri Burke, executive director of the ACLU of Texas said in a news release. "This racist and wrongheaded piece of legislation ignores our values, imperils our communities and sullies our reputation as a free and welcoming state."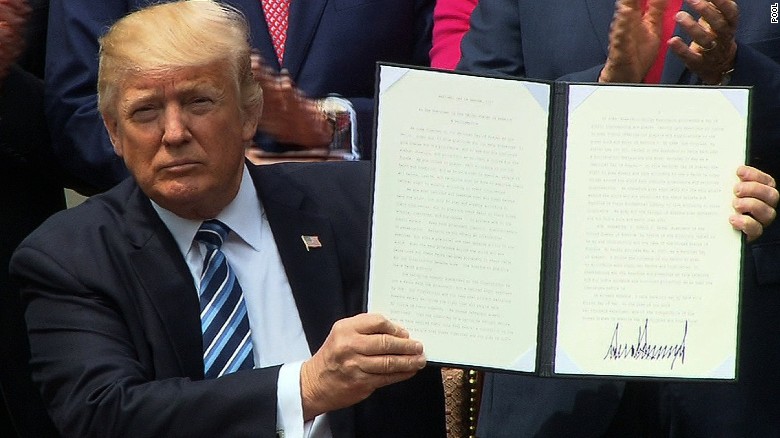 This is absolutely horrible. Religion has no place in politics. This is as un-american and un-constitutional as it gets. Disgraceful. This isn't about "religious freedom." This is about giving more power / control to those who believe one thing over the people who don't. Only the republican religion is allowed. They're giving employers the ability to impose their religious beliefs on their employees. It's like Theocracy in Iran.
President Donald Trump born with Moon (infrastructure of the country) in Sagittarius (religions/bible/books/foreigners) in 7th house of partnership / open enemies / facing the world and born Dragon Tail (negative) in Sagittarius (religions /bible / books / foreigners)
That's conflict with Astrological Birth Chart for the United States of America with Dragon Aquarius/Leo axis is all about humanitarian, freedom and love. It could lead to civil war or divides humanity or it could be revolution against Trump.
Trump signs executive order to 'vigorously promote religious liberty' is not work that way.
Trump: Ban abortions, punish women who get them
I AM A DUAL AND WILL TELL YOU ANYTHING TO GET YOUR VOTES!
"In a 1999 interview, Trump called himself "pro-choice in every respect," though he said that he did not like the concept of abortion" because Trump was a Spanish priest  in his past life!  He is also fighting his duality or deep encrusted gay tendencies by constantly behaving like a male chauvinistic idiot!