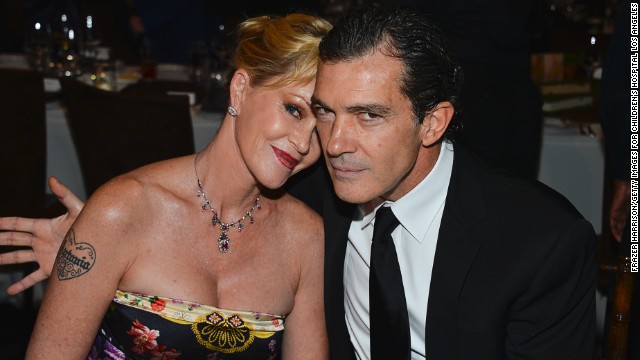 (CNN) — Melanie Griffith and Antonio Banderas are ushering in a new phrase for divorce: the "thoughtful and consensual" breakup after Banderas was allegedly caught kissing another woman at a Cancun nightclub on top of several other incidents, the Spanish hunk has struggled to woo his wife back, reports RadarOnline.
Antonio Banderas & Melanie Griffith Split: 5 fast facts you need to know about cosmic love.
1. Melanie Griffith and Antonio Banderas "have thoughtfully and consensually" brought an end to their 20-year marriage. Interesting note, When both got married in 1996 during Dragon Libra/Aries axis and then Today Dragon Libra/Aries enters their marriage life and end their marriage in 2014.
2. Following by Astro-Psychology method or Nostradamus occult practices, the 3rd house rules thinking process so both born in August becomes a Libra.
Libra rules married, partners, relationship, balance and harmony so new dragon energy enters both life and forced to a full personal decision making to restructure or change new life due to DUE TO LIBRA/ARIES in HEAD/TAIL in order to new establish self consciousness or Aries rules head and this is sign is ruled by Mars, or in Greek mythology "The Lord of War".  As Aries rules mind and self. Aries rules independent sign. Leo want to educated him/herself as better person and explore out of the country. They are now experience with a big change in new balance and new harmony. That's part renew life. Life is constant processing change due to time and space via stars.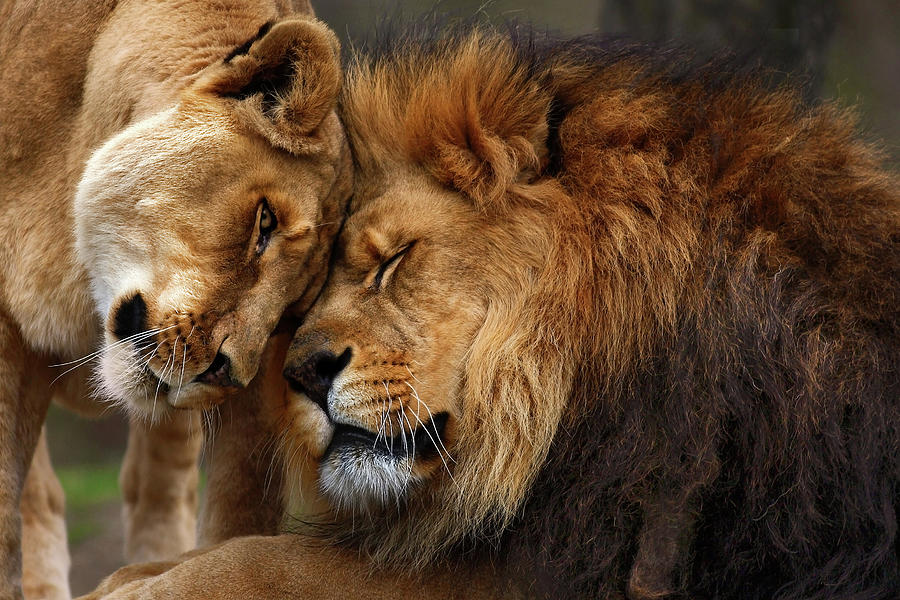 3. Melanie Griffith (born August 9, 1957) and Antonio Banderas (born August 10, 1960), born under the under the constellation Leo are simply known as "Lion" in Divine Astrology. For examples, Famous Leo sign, President Clinton and Monica Lindsey both caught in love secret affairs. Leo rules fire, love, romantic and children.
4. Selectively Highly Critical, Purity and Perfectionism
But their first meeting wasn't as romantic for Griffith. "The first thing he asked me was my age. I said, 'That's the rudest thing anyone has asked me first.' But there was just something about him. Still is. I just love him."
This is good examples for any human being who resides the highly critical, purity and perfectionism signs of Virgo can found both of their natal chart however both a strong conflict of wills between them. Why? Griffith's Mars conjunct Banderas's the planet Pluto. They both strongly resists any attempt at show of authority from others. This aspect will cause seriously irritations and arguments.
5. The Lord of Deception and Drugs Neptune
In the past, Banderas has been reported as cheating on Griffith. Most recently, last month allegations came out as well. Celeb Dirty Laundry writes:
Melanie's still in Los Angeles while Antonio has been having cozy dinner dates with random brunettes on the French Riviera. A source tells the National Enquirer, "Melanie saw the pictures, and she's both furious and heartbroken." This 'cozy' dinner reportedly came three days after Antonio's and Melanie's 18th wedding anniversary, which probably just adds to the insult.
As Banderas faced numerous cheating allegations over the years, wife Griffith struggled with drug addiction and alcoholism.
Banderas born with the planet Mars(drive/passion) in Gemini(varies/restless/curious) is exactly opposite direct to the planet Jupiter(lucky/higher education/travel) in Sagittarius(impatience/restless) and plus his Dragon Tail(negative) in Pisces(drugs/alcohol/deception) in 8th house of sex. The 8th house is ruled by Scorpio and Pluto. Banderas tend to take things for granted and he believe that he know everything and what he are doing is right but quite often, he end up making a lot of mistakes, owing to his overconfidence.
His wife struggled with drug addiction and alcoholism is found her natal chart where the Lord of Deception and Drugs Neptune is also located with Dragon Tail in Scorpio(passion/destructive/drama).
5 fast facts you need to know about cosmic love and cosmic break up.