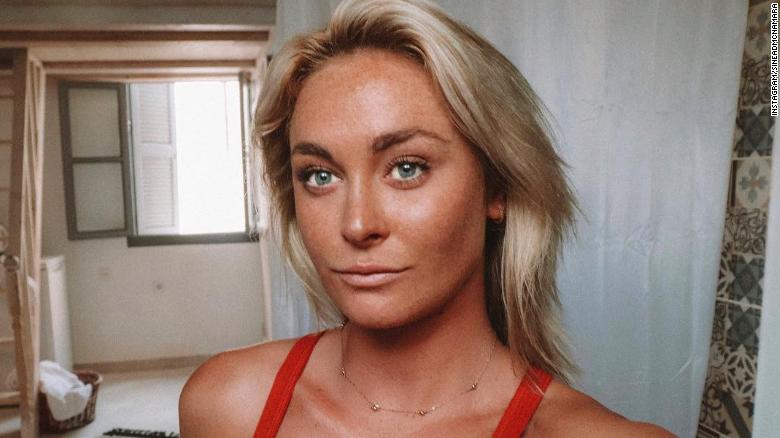 Sinead McNamara: Australian Instagram influencer died by hanging …
Sinead McNamara (born July 31, 1998 – August 31, 2018) She may have been upset about a relationship breakdown before her shock death.
I found two planets – Venus (the planet of love) conjunct Mars (the planet of desire) in Cancer. Cancer is very depressing thoughts of the past when she CAN NOT handle her deeply emotional and very sensitive for no longer pause to wonder about next day.
She is Leo which it mean love being center stage and share her instagram to face the world as Aquarius rules internet/friends/wishes and many successful Lions also work in the public eye but unfortunately born with negative Tail of the Dragon in Pisces *Suicide On Big Boat in 9th house of foreigner lands. She attract the water, ocean and beach in Greece where she died there.
Her shock death is based on currently transit of Tail of the Dragon Aquarius *shock death. Note 2018 Universal Dragon Leo/Aquarius – February and August or Aquarius/ Leo will forced to experience new relationship or ending of relationship or business relationship. Next is 2019 Dragon Cancer/Capricorn do the same cycle…