Upcoming release on Martian Dragon (February 2014) targeted for young "gang generation", the black/white supremacist, wannabe Nazi, Nazi regime, Anti-White Hate Crime, Racist and young revolting spirits.
Martian Dragon is all about self identity and personal racial identify. Aries/Libra is concerned with personal identity both of self and others.
Bikers chase Range Rover driver after rider is hit, viral video shows
(CNN) — A terrifying road rage incident involving a gang of bikers on Manhattan's west side has gone viral on the web after video of the incident surfaced online.

(CNN) – A white U.S. soldier who friends say was celebrating his pending departure from the Army was fatally stabbed by at least one black assailant over the weekend in a racially charged confrontation, police in Washington state said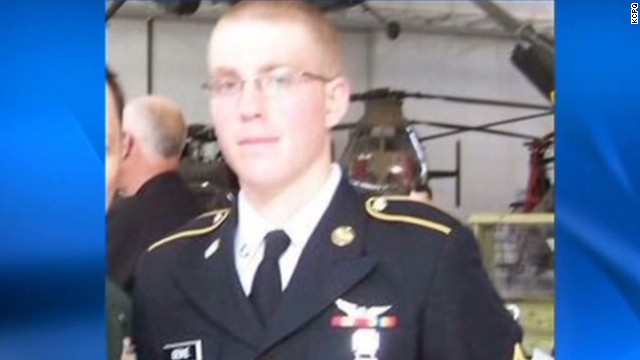 Washington (CNN) — President Barack Obama has weighed in. The pro-football commissioner, has too. And now, a Native American tribe hopes recent attention to controversy surrounding the name of Washington's National Football League team will provide the momentum needed to get it changed.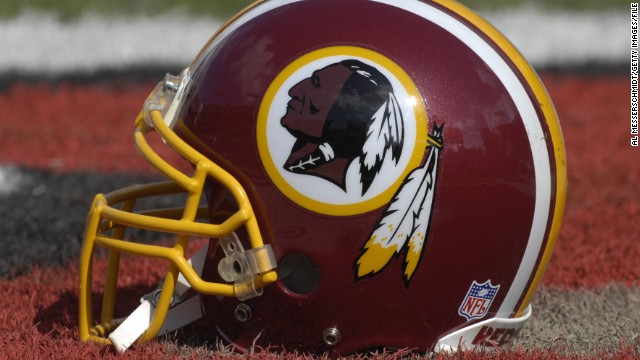 (CNN) — An international war of words has broken out over a New Zealand pop star's chart-topping single, after an American blogger labeled the track racist.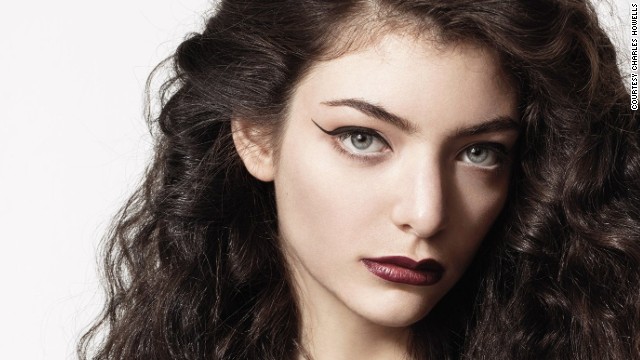 Many restructure will get an impact on Law Enforcement Agency, Foreign Service ( third-world countries), Relations with other countries, Judicial System, Mental Heath, Contracts, Partnerships, Marriages and Humanitarians (political, social and cultural change) due to Dragon Head in Libra. Libra rules peace and diplomacy but also authoritatively war if pushed too far.
Trigeminal neuralgia is a facial pain disorder associated with the trigeminal nerve, which carries sensation from your brain to your face, but 'I am a trigeminal neuralgia warrior'.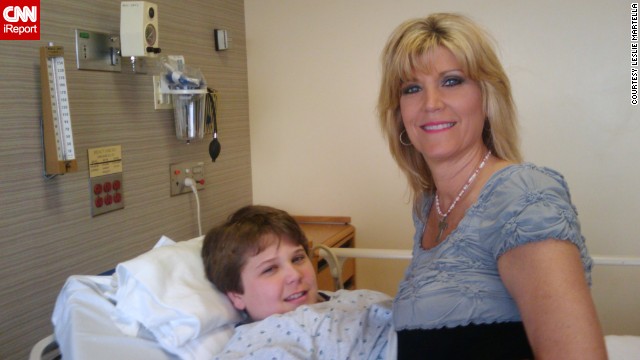 Aries rules head/warrior/brain/face/weapon, something that lead to a head disorder if you are born in Dragon tail in Aries(accident/head disorder/knife) related to Medical aspects of Astropsychology. What's worse is that even after multiple medications and surgeries to treat that disorder, none have helped ease her facial pain. Realized that every children are not born equal due to negative/positive medical aspects of 'cosmic disorders'.