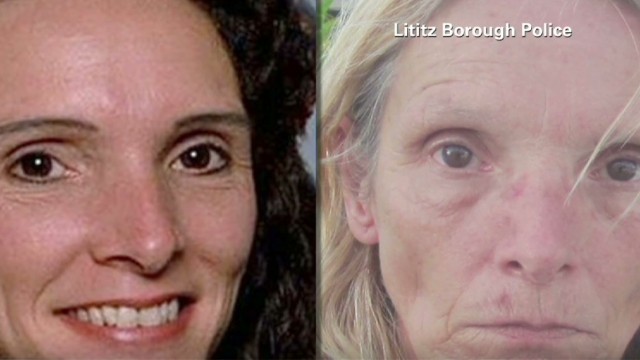 (CNN) — A Pennsylvania woman who mysteriously disappeared 11 years ago has resurfaced in Florida, saying that she just walked out on her family, her life and her problems. Brenda Heist, 54, turned herself in to authorities in Key Largo, Florida, on Friday, informing them that she thought she might be wanted in another county.
This is a true story of return of the living dead (Missing woman) from previous life in central Pennsylvania to new life in Florida when she finally approached by the police in Florida last week to explain that she got snapped of the moment, abandoning her two children due to emotional nervous breakdown  during the process of divorce and a personal debt that she could not handle to accomplish her financial goals. She expressed her shame and apologized for what she did to her family. Brenda Heist left as a free woman with no strings attached for 11 years.  Now, she got a cosmic justice of Scorpio/Taurus Dragon that busted her in this current time frame. Notice the difference of her face, refresh, happy and an exhausted face. Her face shows lifeless. She had gone through an experience with "universal return" of almost full cycle of 12 years. Universal return is the return of the Dragon to its natal Scorpio/Taurus position from 2002/2003. This is not about Depression and mental illness. This is about her unconscious cosmic decision-making through her natal dragon's security position, not wanting to be part of the children's lives and debt obligations. She dare walked away from her family for almost 12 years. However, I don't have her full DOB, but she was born in the year of 1958- Scorpio/Taurus axle related to the finance, debt, money and security issues. She ran away from the debt finances that made her life a nightmare. She felt lack of security that affects her daily life.
Her natal Scorpio/Taurus position resides in her with karma and fate. It clearly explains that her subconscious with a bad attitude related with money, insecure, career, rather to marry a wealthy man or would do anything to exchange of sex for money, have no desire to work for anyone. Pluto/Venus rules wealth and power, if you don't have the power or wealth as security, you will be led yourself to rebirth, transformation or destructive, that forces to make a choice in order to renew life. There are no accidents due to cosmic conclusions from this unconscious runaway mother in decision-making that pulled her back for an universal return to straight up herself after what had happened to her drastically.
Same situation with Bernie Madoff ( born April 29, 1938), an American former stockbroker, investment adviser, financier, and a white collar criminal. Note this, Barnie Madoff and Brenda Heist both had exact same energy related with karma and fate,and even both with same subconscious and bad attitude in money/security.
In the wake of Bangladesh factory collapse is an excellent example with this current universal Scorpio/Taurus, cant hide the dirt under the rug for too long where it has to expose everywhere.  On the international news, that the trading businesses must compete with very cheap foreign labors, 'sweat shops' to earn outstanding profits to sell in this country. What's more, Bangladesh's garment industry starts at the age of 12, just making $3 a month. Some laborers sleep on the shop floor, washing themselves in the factory restroom, drinking unsafe water, being slapped by the supervisor. The third world countries are lacking of laws to protect the workers from cheap labor, dirty work, and rights.
UPDATED: 10 Years Later… 3 Hostages Liberated by The Scorpius Draconis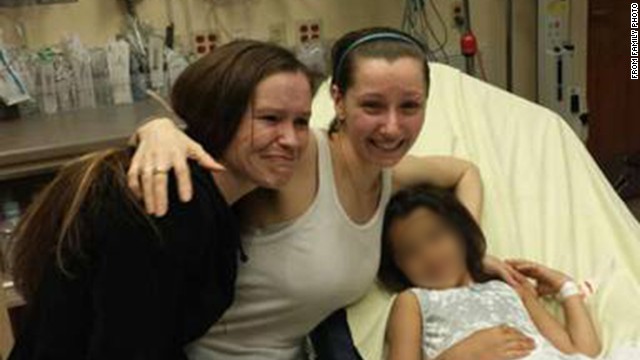 Cleveland (CNN) — When three women missing for about a decade turn up in your neighbor's house, little quirks look a little different.