April 15, 2018 – The New Moon will mature in the sign of Aries. Explosive and destructive news about ***fires***, wars, and ***explosions*** is to be expected soon. Mother earth is alive and may stretch her self vigorously, producing powerful volcanic or earthquake activity. Souls born with this celestial identity will be competitive, aggressive and will use their inner leadership abilities to gain positions of power during their lifetimes. Discipline and patience must be induced at an early age to avoid serious head injury. Many endeavors will be launched successfully within the next two waxing weeks and you should be confident of the outcome.
Prominent gay rights lawyer sets himself on fire in protest suicide
***Fire*** – Moon in Aries (sets himself on fire) The stars has spoken last Saturday morning.
Explosions rock Syrian capital as airstrikes land | CTV News
 ***Loud explosions*** Moon in Aries – US, UK and France launch Syria strikes targeting Assad
More than 300,000 acres burned so far by northwest Oklahoma wildfires kill 1, force evacuations
***Fire*** Moon in Aries (fire threat) – A northwestern Oklahoma town was evacuated Friday as wildfires raged across 200,000 acres in the state, authorities said.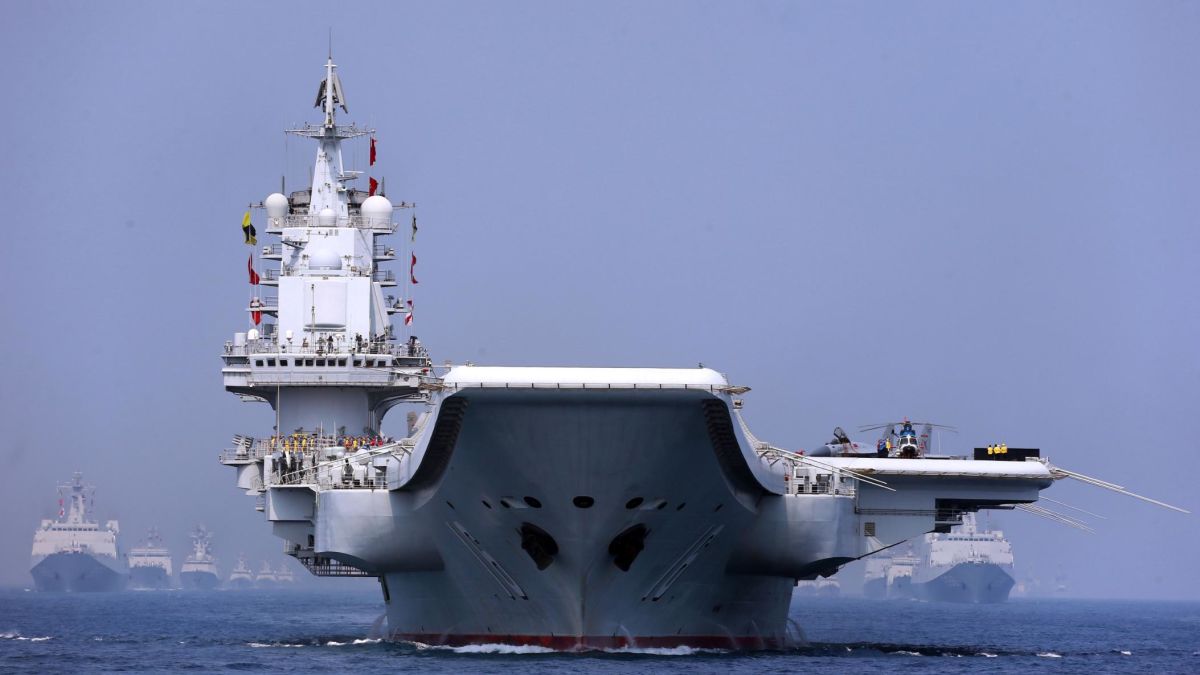 Xi Jinping sends warning to Taiwan, United States with live-fire drills …
***New War?*** – Beijing has only grown more powerful in recent years, due to record economic growth and military modernization, the Taiwanese population has grown less and less interested in reunification with the mainland.