Moon in Aquarius- Dec 25/26/27, 2014
Currently dangerous Mars (the planet of accidents) is in the sign of Aquarius (technology/aeronautics).
Shocking News, Surprise, Technology, Lightning, Tornado , Earthquake,Volcano, Aeronautic, Nuke, NASA, UFO, Cosmos News, Revolution, Humanitarian, Impossible, Discovery, Unusual, Japan
Travel and Communication: Many will fly to faraway places early and will get caught in bad weather or find themselves stuck in congested airports. Keep in mind that Mercury may decide to confuse some electronics and bring chaos. Chain-reaction accidents are very high on the list; be careful out there.
Plane clips another aircraft at LaGuardia – CNN.com – Aeronautic
Four dead as tornadoes hit Mississippi – CNN.com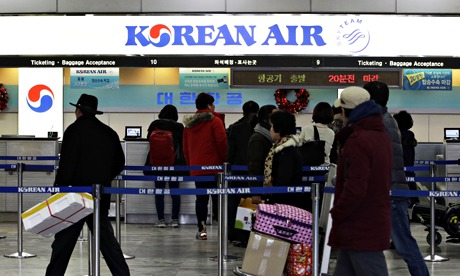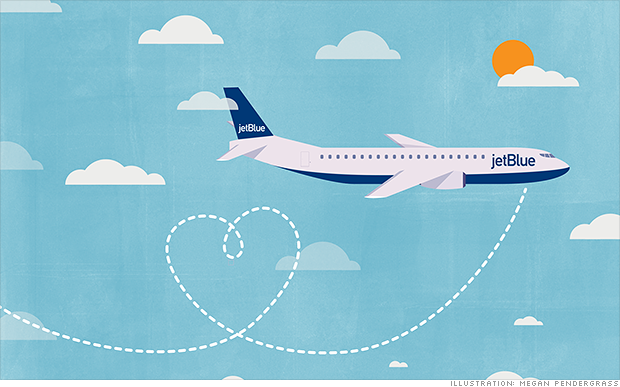 Jordan government warning ISIS to return pilot being held hostage or pay grave consequences – Aeronautic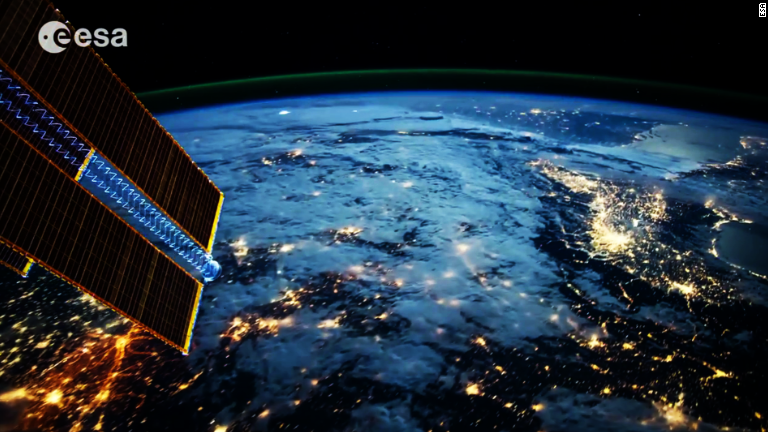 Astronaut's stunning earth timelapse – NASA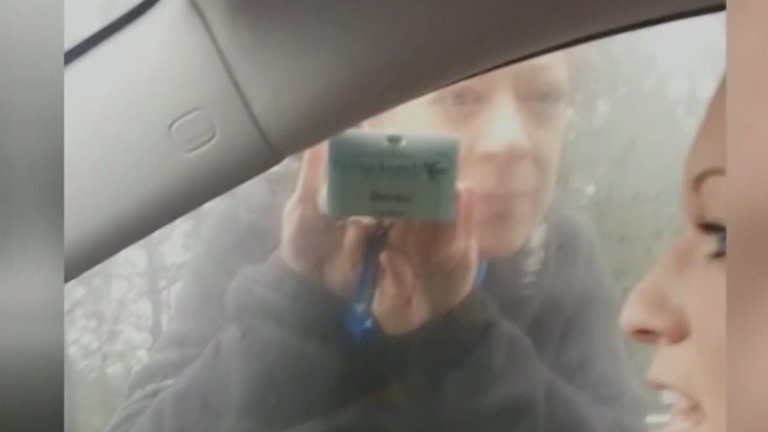 Road rage episode caught on camera – Technology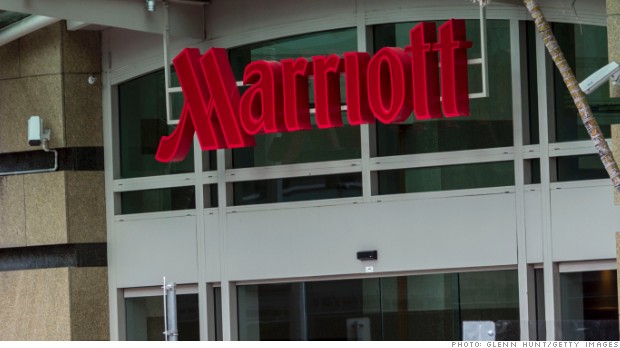 Google fights Marriott plan to block Wi-Fi hotspots – Technology
Moon in Pisces Dec 26/27, 2014
Malaysia, Thailand hit with epic flooding; threat of landslides loom
Predicted! Major flooding hits Thailand and Malaysia, What is next?
Hundreds trapped on burning ferry
Disasters at Sea, Natural reservoirs, Lakes and Rivers will bring a bad news and forced to promote environmental consciousness.
Neptune in Greek Mythology is called "The Lord of the Sea, Poseidon"
This is a serious omen for Neptune Dragon (FLOODING/RAIN/Hurricane) during Nov 2015 – May 2017 (conjunction Neptune in Pisces – 2011-2025)
Be ready for next year – 2015 MERCURY RETROGRADE –
                                             January 10 – February 15, 2015                                              
Upcoming Mercury retrograde *negative mercury energy on the consequences of traffic crashes that also will mess up with the air-crafts, trains, road transportation, ship transportation, cable transportation, pipeline transportation and space flight, all of the "mercury" to be affected by this energy.
Mercury rules transportation, communication, movement and electronic equipment that may impact with delays, strikes, flight cancellations, ENGINE FAILED, electricity shutdowns/cutoffs, also affect through the communications through the computers, telephones, transpositions (aircraft, ship, helicopter, train, subway). The same energy that produce weather destructive nature including the hurricanes, tornadoes and earthquakes.
 Email me – bluneborg@gmail.com – New book! $25.00