2015 January prediction and Guidance –
Comeback to check more results of my predictions!
Please watch CNN This is news before news!
January 3, 4, 5th, 2015– possible relocation due to serious natural disaster – beginning/ending portion of life
(1/3/15)
(1/4/15)
January 26th-27th, 28th 2015– something shocking or explosive– the possibility of a large quake/tsunami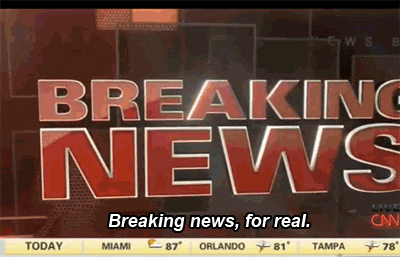 Please watch CNN This is news before news!
That's nature destructive that response from moon power. People need to pay attention and be cautious what you say / do or fatal accident! please learn how God speak to his children. Watch the Moon. That is cosmic god speak to me that i write down a note.. for your safely than get yourself accident.. think safe! I dated, document and published again and again and again… if you scroll down and see Moon power prediction last month Oct, Sept, Aug, July and June.. if you scroll down….Pray without cosmic consciousness is not work.. Must watch, observe and be patience. Pray to false God and it took children's life away is not way to go… God speak you everyday unless you open your eyes and see the stars in action i mean God (stars in action) Your "angel" is in the star. Moon Power will protect you and keep productive life. Being safe is a must than cross the red line.
---
Neptune in Greek Mythology is called "The Lord of the Sea, Poseidon"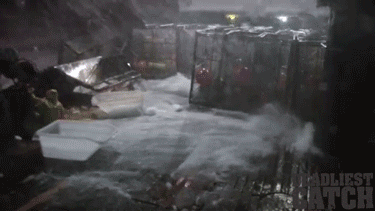 This is a serious omen for Neptune Dragon (FLOODING/RAIN/Hurricane) during Nov 2015 – May 2017 (conjunction Neptune in Pisces – 2011-2025)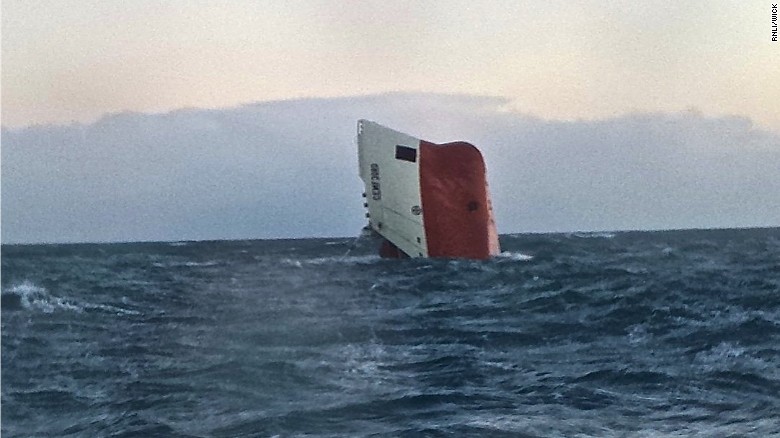 (1/3/15) 8 sailors missing off Scotland; crew plucked from listing car carrier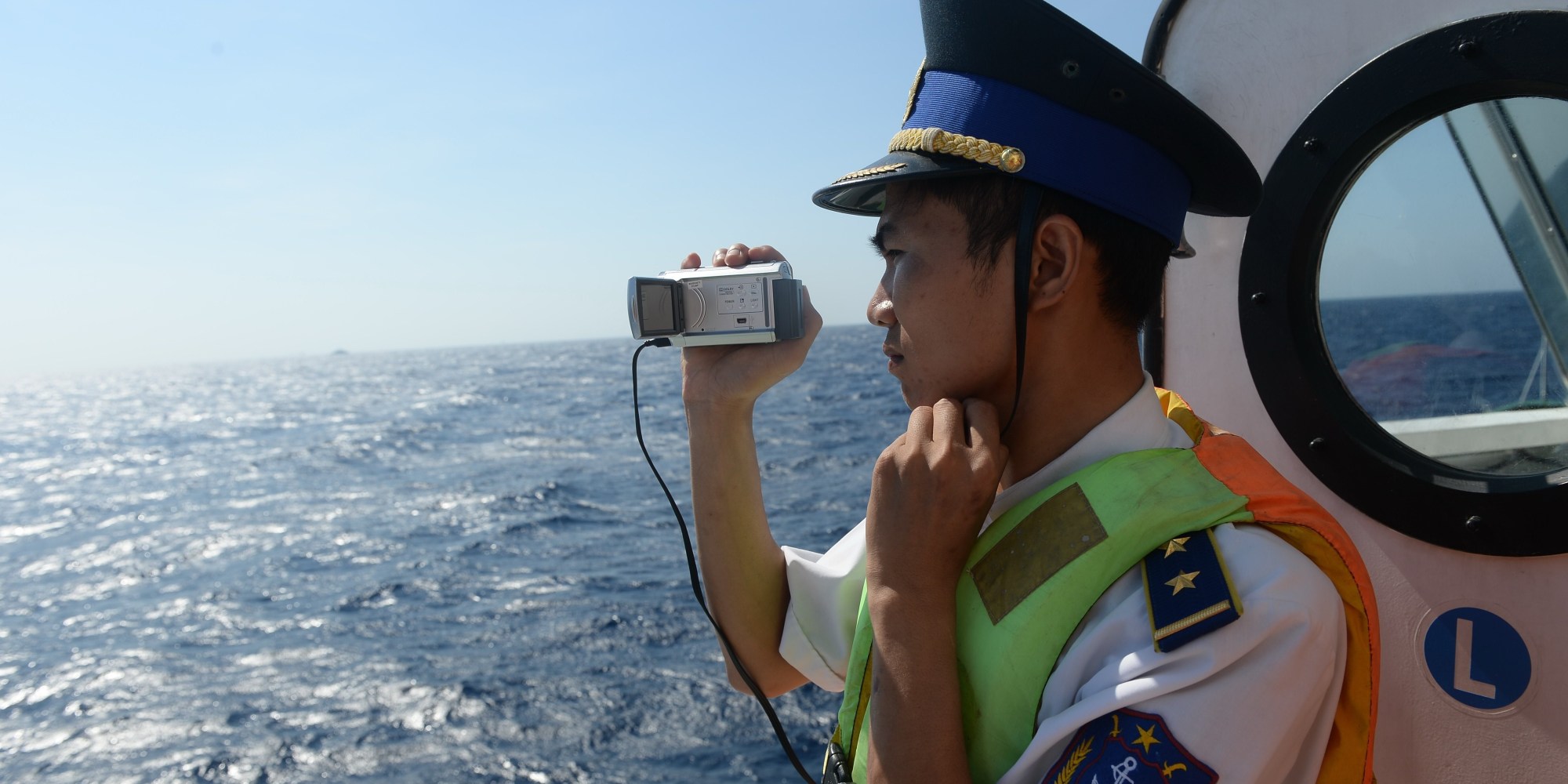 (1/3/15) Norwegian cargo ship sinks off Vietnam, 18 crew members missing
Malaysia, Thailand hit with epic flooding; threat of landslides loom
Predicted! Major flooding hits Thailand and Malaysia, What is next?
Hundreds trapped on burning ferry
Disasters at Sea, Natural reservoirs, Lakes and Rivers will bring a bad news and forced to promote environmental consciousness.
Be ready for next year – 2015 MERCURY RETROGRADE
                                             January 10 – February 15, 2015                                              
Upcoming Mercury retrograde *negative mercury energy on the consequences of traffic crashes that also will mess up with the air-crafts, trains, road transportation, ship transportation, cable transportation, pipeline transportation and space flight, all of the "mercury" to be affected by this energy.
Mercury rules transportation, communication, movement and electronic equipment that may impact with delays, strikes, flight cancellations, ENGINE FAILED, electricity shutdowns/cutoffs, also affect through the communications through the computers, telephones, transpositions (aircraft, ship, helicopter, train, subway). The same energy that produce weather destructive nature including the hurricanes, tornadoes and earthquakes.
 Email me – bluneborg@gmail.com – New book! $25.00