One of Plato's quotes : "Perhaps there is a pattern set up in the heavens for one who desires to see it, and having seen it, to find one in himself. " We have to first acknowledge that there are specific cosmic law written in the light so you can see/read through the signs manifestly.
Did you follow up these breaking stories when I posted the dates which turned out fully lunatic, moody, in crabby behavior with conjunction of tragedy's horror that have exposed the events through the media? On a negative note, the sign of Cancer is ruled by the moody lunatic Moon and a natural desire for their need. And more articles of events that are still under controversies/debates while not aware of astrological energy effects. I will write up next after this, but this significant of few cosmic stories for you to read here in order to understand how the power of moon operates.
Jan 13/14/15, 2014- Moon in Cancer? Do you think it's another accident out-of-control emotions? This is how the full moon affected you. Now I must mention a few of things you must be aware of it. Every time you read "upcoming full moon" with every precaution that has to be taken some attention whether you consciously follow it up or not…the sad fact, the out-of-control emotions responses like these, one man was shot dead after an argument over texting in a Wesley Chapel, Florida, movie theater, a shooting at school in New Mexico and open fire at a grocery store manifestly unleashed the emotion responses by lunatic moon phases.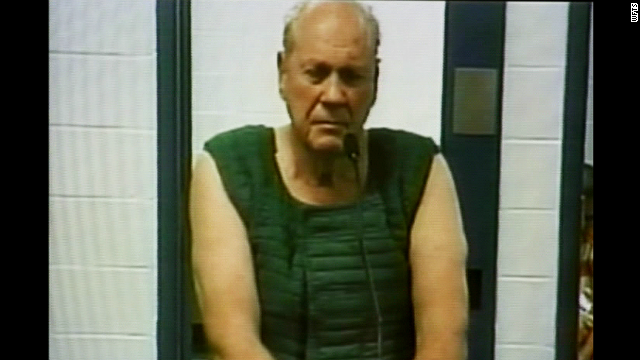 (CNN) — Those who know Curtis Reeves are stunned by news the former police captain is accused of fatally shooting a man after an argument over texting in a Wesley Chapel, Florida, movie theater. The Reeves they know is a friendly fellow, they told CNN affiliates.
This is an another example lacking control of one's emotions; triggered by unpredictable behavior. How can 71-year-old Curtis Reeves, a retired cop even think that the texting-guy deserved this? I don't have this victim's date of birth to read his hidden mind/behavior behind his natal chart, besides one part I found in his that has a critical/judgmental/emotional Dragon axis in the sign of Virgo/Pisces. That's how his energies of his Dragon's Tail had attracted that to trigger Curtis' mental and emotional mind to killed him instantly.
Neptune, Lord of the Sea, is the ruler of Pisces, that can be seen working in our lives, for example, religions, churches, chemical, movies. On that day, Curtis was at the theater, so any-time you are riding with the affairs of your dragon's tail you are in great risk for bad experiences.
Realize that Pisces is also very emotional with conjunction of Full Moon in Cancer where he "exploded", unable to control his emotions.  We all heard of people becoming "lunatic/moody/crabby during any new and full moons, period. Curtis' example simply manifest a warning of the power upon the human psyche.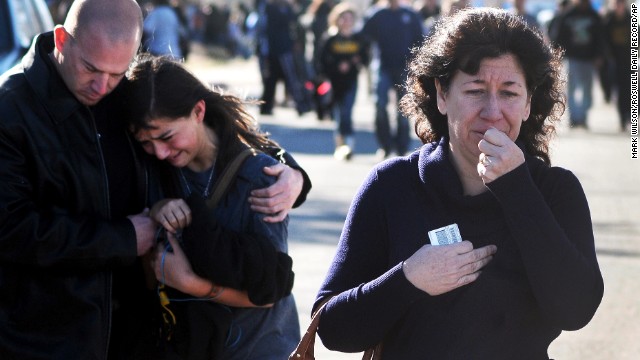 (CNN) — The 12-year-old had all these when he entered a Roswell, New Mexico, middle school gymnasium and opened fire, State Police Chief Pete Kassetas said Wednesday.
This is an another example lacking control of one's emotions; triggered by unpredictable behavior. State Police Chief Pete Kassetas know nothing about cosmic phenomenon related to deadly natal chart affecting a 12 year old mentally and emotionally. There are many bullies or with a psychologically manipulated by a group of people that struggle to explain and lacking of Moon phases warning. Many people like group of educated skeptics, atheists, agnostics morons are not aware of this moon phenomenon, part of the problem lacking of knowledge of astrology. It is a great benefit to have astrology knowledge. The first step in this is to acknowledge that we are programmed by the stars as result of impulsive behavior.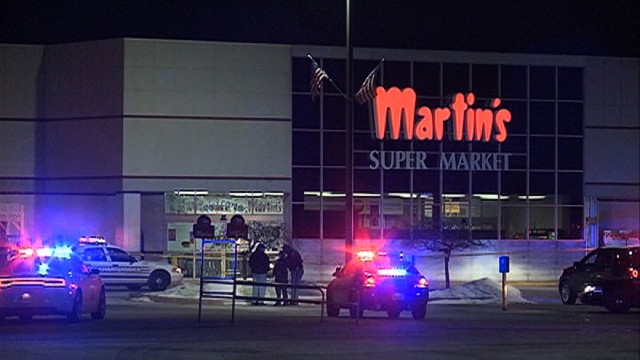 (CNN) — Two women shot to death by a man at an Elkhardt, Indiana, grocery store may have known their attacker, police said Thursday. Police shot and killed Shawn Walter Bair, 22, Wednesday to end the rampage at Martin's Super Market.
Why subconsciously chose Martin's Super Market? that's a manifestation of Cancer that have a strong connection with food and local grocery store. Moon rules your emotions and your daily moods. This is an another example lacking control of one's emotions; triggered by unpredictable behavior This is no accident for open fired shooting at Super Market, based by his subconsciously emotion response. We've got to get the guns out of the hands of the criminals and even sane owners who could react insanely.  we must be acknowledge that additional gun control laws would not work, only additional spiritual education to provide Astrology course in every schools. To learn about natal chart identity that guarantee will bring universal understanding, peace, harmony to one another. I would like to see some those in restructure of spiritual education that gives more safe and demand to be acknowledge and anything else that could help toward keeping the crimes low.
UPDATED-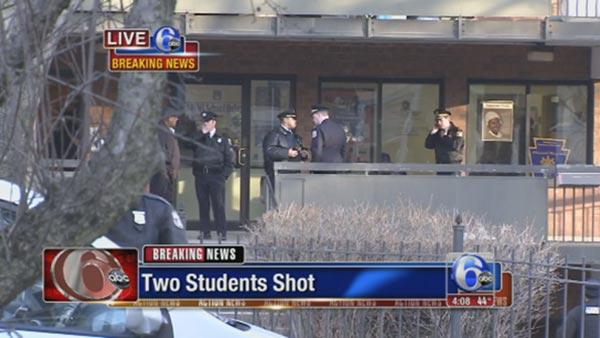 Shots were fired and two students were wounded at Delaware Valley Charter School in Philadelphia.