2015 Mercury Retrograde – From 09/9/2015 through 10/15/2015                                                     Mercury's Retrograde – 05/10/2015 through 06/18/2015                                Mercury's Retrograde – Jan 11 – February 15, 2015
"Because they are seeing, they see not; and hearing, they hear not; neither do they understand the voice of heaven." – Matthew 13.13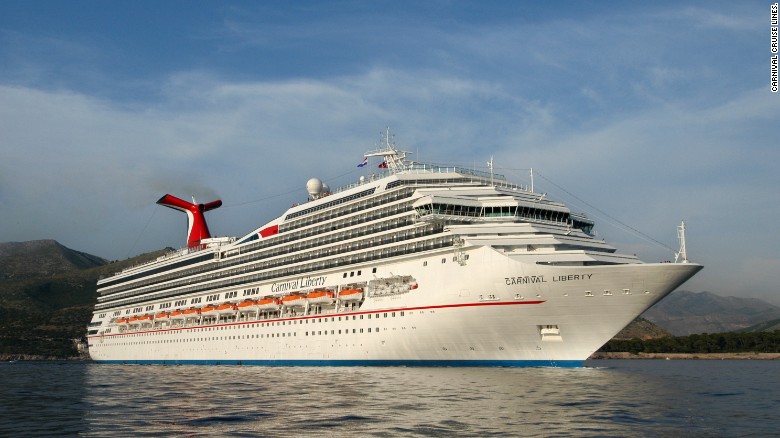 Carnival Liberty stranded; passengers to be flown home – I am amazed by the cosmic ignorance of millions of people neglecting and ridiculing the Mercury Retrograde and then forced to pay the penalty by cutting short their holidays. Will the world ever learn to respect the Mercury Retrograde(2015 Mercury Retrograde – From 09/9/2015 through 10/15/2015)?
They will get a full refund and 50% off a future cruise. The ship, which had those 3,346 guests and 1,150 crew on board, was docked when the fire was discovered, the cruise line that an engine fire would abruptly end their trip.
The ship is expected to return to its homeport of San Juan later this week.
This is my collected results produced by Mercury Retrogrades. Then see for yourself and realize why you MUST heed the current 2015 Mercury Retrogrades. I will do the same for next years. I hope this will help you and others to understand what behind the Mercury Retrogrades to avoid the vicim of the accident or pay the price by your ignorance. The weather forecast know nothing about the power of mercury retrogrades so here's your a chance to build enough cosmic consciousness to understand the critical cosmic values and purposes of mercury retrogrades working through my work.
Mercury's Retrograde – 05/10/2015 through 06/18/2015
(Mercury retrograde about to induce all sorts of accidents!)
(Mercury retrograde about to induce all sorts of accidents!)
Why only Putin could turn up late for meeting with the Pope (Be prepared for delays, Double-check all your appointments, and if you can, postpone traveling and flying
during this Mercury Retrogrades)
Mercury "Super storm/supernova window" Retrograde
Mercury's Retrograde – Jan 11 – February 15, 2015
FOX 10 Phoenix
 DO NOT PANIC: Everything is okay, but Cory McCloskey FOX 10's weather forecast went a little crazy today. Check it out…In the world of live news sometimes technology just doesn't cooperate. That's why it's important to have smart people who can handle the heat. That's what you get on
#fox10phoenix

UPDATE: Cory will be doing a live video Q&A online at 10:30 a.m. MT – join in here to ask questions or say hello: https://www.youtube.com/watch?v=ag6LP4bh2HM — withCory McCloskey FOX 10 at FOX 10 Phoenix. January 27, 2015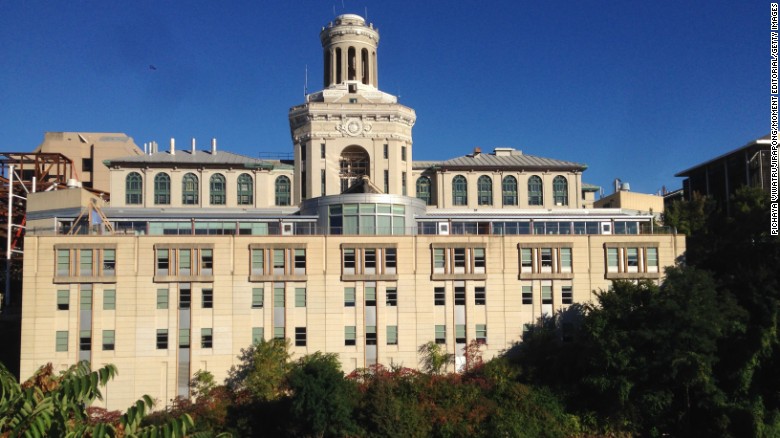 Carnegie Mellon mistakenly accepts 800 applicants, then rejects them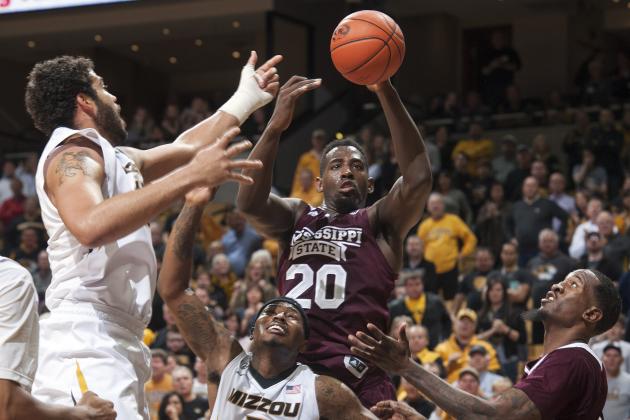 Mississippi State Men's Basketball Team Plane Makes Emergency Landing
16 die when train and bus collide in Mexico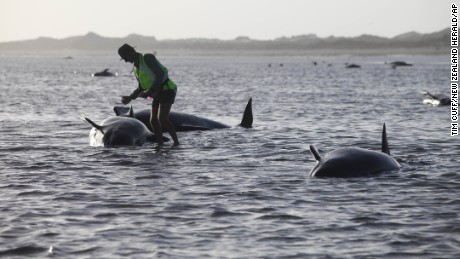 More than 170 whales stranded on New Zealand beach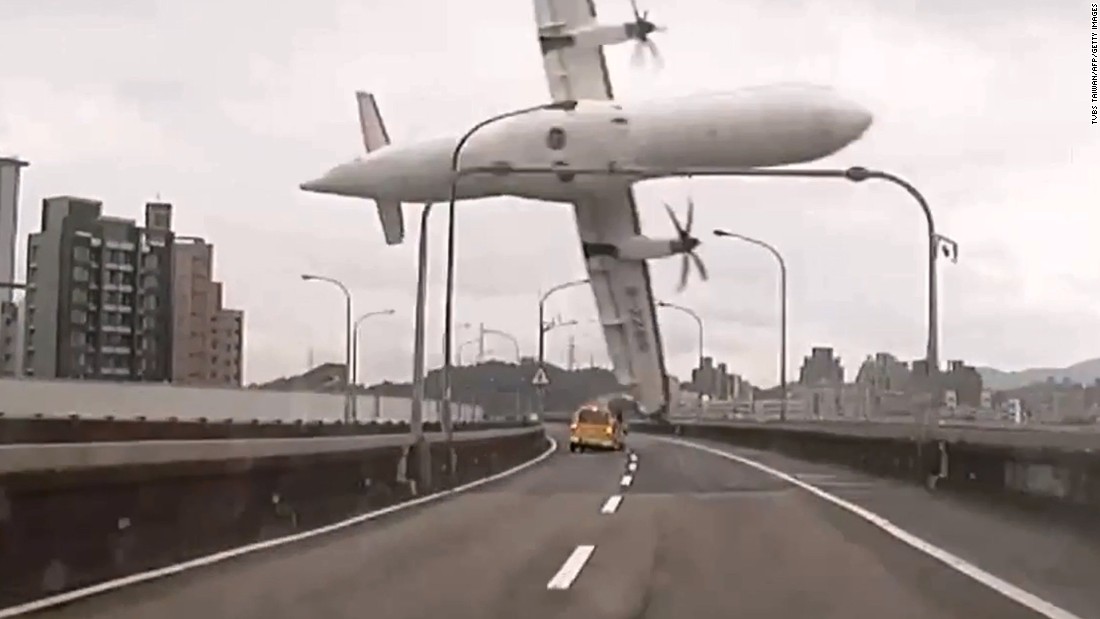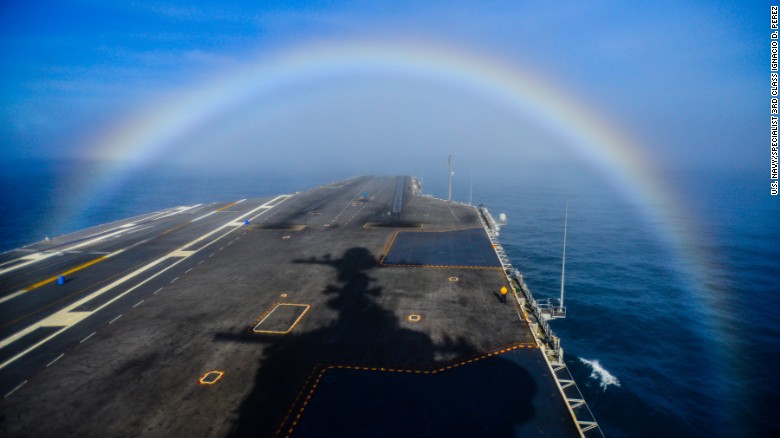 Aircraft carrier steams through a rainbow
6 killed, 12 hurt when train smashes into cars near New York City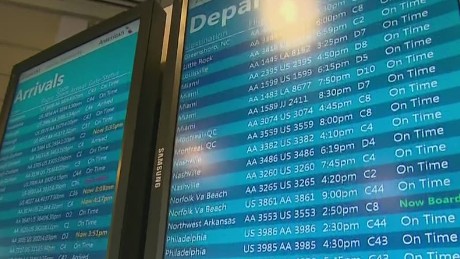 Winter storm cancels more than 2000 flights as Northeast braces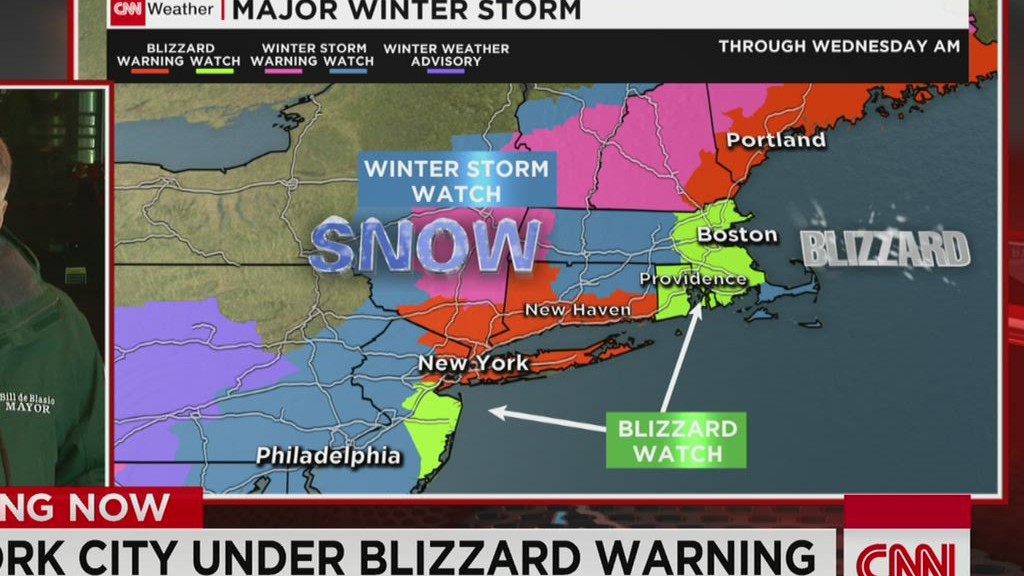 New York City mayor warns: 'Don't underestimate this storm'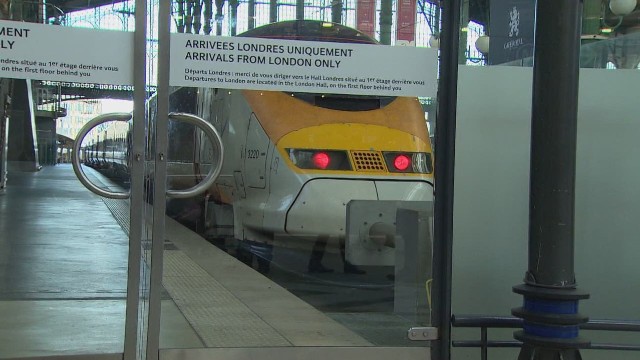 Smoke closes Channel Tunnel between UK, France