Anja Niedringhaus (12 October 1965 – 5 April 2014) was a German photojournalist who worked for the Associated Press (AP). She was born in Hoxter, Germany.
Niedringhaus had covered Afghanistan for several years before she was killed on 4 April 2014, while covering the presidential election, after an Afghan policeman opened fire at the car she was waiting in at a checkpoint, part of an election convoy.
Before I start with that interesting cosmic news, Let's talk about Anja Niedringhaus, Pulitzer-winning photographer, killed in Afghanistan is another example for Aries/Libra element. so what made her to become photojournalist as a career, there are two locations found in her natal chart, Saturn(career) in Pisces(art/photography) in 6th house of changeable, adaptable, and communicative, and  Dragon Head(lucky/growth) in Gemini(photography journal) in 9th house of higher education, foreign travel, religion, publishing and philosophy of life.
Her aggressive and dangerous element reflects her Dragon Tail in Sagittarius where she must stay away of foreign traveling and foreign lands due to religious terrorists. Also, she has Mars (dangers, masculine, competitive, immature) in Sagittarius in the same location.
She was born in October, Libra faces the world as a competitive, fearless, wild Aries and she now has the Universal Dragon's Tail in Aries (negativity, restructure) impact upon her in wrong place and wrong time.
Is Russia truly a Christian country such as religiously poisoned leader? Yes, very much. Does Vladimir Putin actually believe that it is Russia on God's side? Yes Insanely, Putin is a Libra. Libra is also deeply religious convinced is concerned.  Putin is saying the new ideological struggle is between a depraved West led by the United States and the world, Russia would be proud to lead. So, now Pat Buchanan claimed that "God is on Russia's side" is a manifestation reflecting his extremely conservative and caution with resources or belongings, whether of self or others is where I would describe his Taurus Dragon Tail(extremely conservative) and his subconscious emotion response is found in his Moon in Pisces(religiously poisoned). He's just subconsciously acting out his stars to respond to his opinion.
Vladimir Putin called: He wants his warships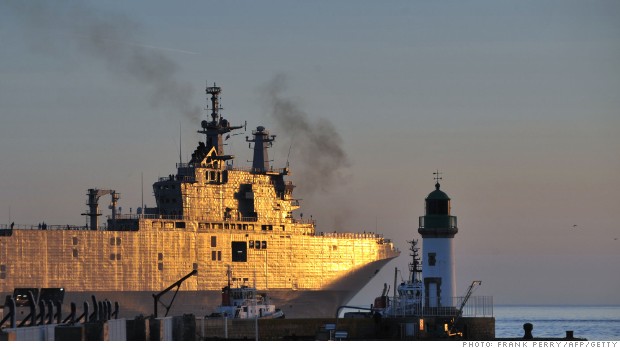 In the new war of beliefs, Putin is saying that Russia is on God's side, but In fact, the stars' command is handling differently, Putin was born in October, Libra faces the world as a fearless Aries and he now has the Universal Dragon's Tail in Aries (negativity, restructure) forced him to political decision making to challenge his partner with US and the world by invading Ukraine. Putin is a game-changer.
Russia warns of civil war if Ukraine uses force to quell eastern revolts
Full Moon — April 15, 2014 in Libra: Total Lunar Eclipse in the sign of Libra: means the opportunity for diplomacy to win over the war. Vladimir Putin (a Libra) will be directly affected by this lunatic and will aim for peace or declare war with the world. Assertive Mars controls the month of April. In Greek Mythology, this planet is called "The Lord of War," and rules the impatient sign of Aries due to be a very difficult month, for two angry eclipses are coming by, April 14/15/16? and 20/21/22/23?
UPDATED- PM says Moscow wants World War III – Who will start WW3?                    UPDATED- Ukraine says Russia aims to occupy country 'militarily and politically'
Aries/Libra Dragon axis or polarity is concerned with identity, whether of self or others. Aries (ruled by Mars) is the push for independence. Libra rules peace, diplomacy and relationship, but also can be authoritative to get war if pushed too far. Libra and Aries are Cardinal signs, which means they can cause a process or action to begin.
Just want to remind you that Martian Dragon is all about self identity and personal racial identify. Aries/Libra is concerned with personal identity for both self and others. Not a lot of people(science/atheist/religious poisoned-minded) understand this cosmic language through God's cosmic signs. People don't bother to learn anything about universal's signs in time and space. No one understands my astro translation neither. They look down on me when I spread the cosmic words related to the cosmic science of paranormal via astrology , yet they scratch their heads like "What's he trying to say?" Just because you aren't trained to translate or read the stars properly, doesn't mean nothing has happened until you understand completely how the stars operate of its magnetic energies of the universe.  so do learn my cosmic language, seriously.
The Philosopher Plato said : "Perhaps there is a pattern set up in the heavens for one who desires to see it, and having seen it, to find one in himself."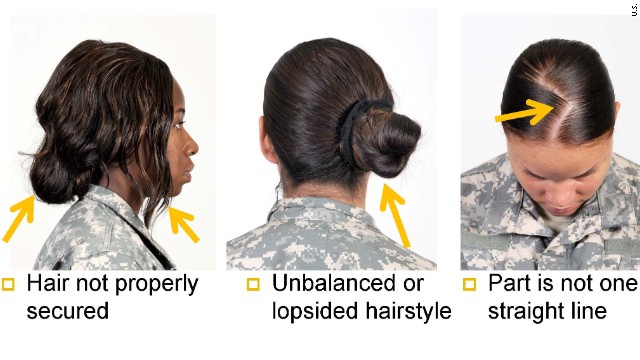 North Korea announced earlier this month that it would launch a rocket carrying a satellite between April 12 and 16 to mark the 100th anniversary of the birth of Kim Il Sung, the founder of the Communist state.
The knowledge is power and Ignorance is very danger. Also, the news media-poisoning does not provide spiritual source, mostly are controlled and biased – lack of astrological knowledge to recognize in actions, in order with new conscious to be clarify what's going on with their behavior and subconscious emotion response. Universal Zodiac is right here, that will speak to you. Sun/stars will present to you, yet blind to see.
UPDATED- April 2014 Moon Phases– April 5/6/7, 2014