Dr. Sanjay Gupta came out with realization, admitting, "I was wrong", pretty sure not an  accident at all. His response is unconscious by the effect of transit in the planet of Neptune that enters, the marijuana, medical care and hospital is in the sign of Pisces, an impact of an influence since the approval of legalized marijuana to be allowed legally to sell or purchase in the states of Colorado and Washington state..
There are many "pot heads" found in their natal charts, and many unconscious curious ones do respond to this subject. Note, Neptune rules subconscious, unconscious, illusion, dream, and deceive, but to clarify that Neptune is basically an  escapism from the reality/harsh world. Marijuana manifestly is only way to escape from the pain and at the same time, helping  the world to open up and see the benefits of marijuana for medical reasons and at the same time Legalized pot would mean more addiction.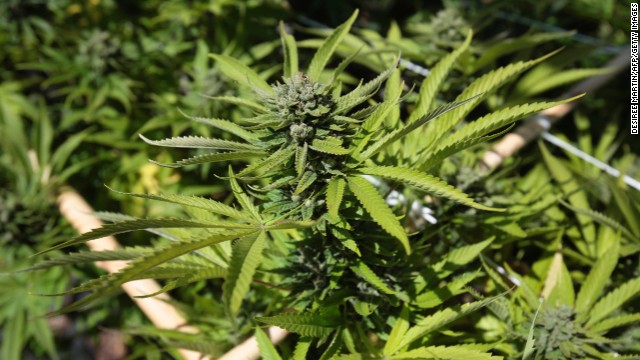 (CNN) — Over the last year, I have been working on a new documentary called "Weed." The title "Weed" may sound cavalier, but the content is not. I traveled around the world to interview medical leaders, experts, growers and patients. I spoke candidly to them, asking tough questions. What I found was stunning
Before I started investigating on his natal chart based on his interests in research related to his new documentary. what has made him to end up with CNN as a chief medical correspondent, hosting the network's weekend health program after regularly appeared on the television shows with famous people about health-related issues. Sun (power) conjuncts Jupiter (higher learning/educated) is found in his natal chart where his subconscious desire to learn and teach the world about what he knows all about health-related issues. His aggressive Mars in Capricorn must do something with organization, productive to get things done as possible. Of course, his Sun in Libra primarily concerns with mental or social world for harmonious relations,  may be a victim of religious dogma because Libra rules marriage and relationship, instead using the stars as an universal priority to learn how it affects him.
Sanjay Gupta ( born October 23, 1969) is an American neurosurgeon and an assistant professor of neurosurgery at Emory University School of Medicine and associate chief of the neurosurgery service at Grady Memorial Hospital in Atlanta, Georgia
He was born with a Pisces/Virgo natal Dragon axis, including Pluto in Virgo generation that rules an extreme health conscious, constantly works all the time, and a bit of obsession with cleanness/perfectionism in his work, especially in his 6th house of work/health where it's located in the sign of Pisces from his natal Sun as first house, alcohol/drug addiction, religious and hospital. No wonder why he wants to work in medical field and that got him to interest in medical marijuana. It's amazing to watch him without analyzing himself what he did for the patients in the past, present and future,  is a part of the karmic role of  his natal chart,  accordingly via the stars. Also, his unconscious response to life related to marijuana issues when the transit of Neptune in Pisces enters in his 6th house of work and health.